Have a look through our site, choose the items you would like, put the required items in your shopping cart. Complete your order.
Once we receive your order, we then gather, pack, weigh and measure your parcel so we can calculate the freight. After we find the most reasonable courier rate we will email you an invoice with the freight amount added and send you a text to say it has been processed.
At this point you can pay via direct deposit or give us a call and we can take payment over the phone.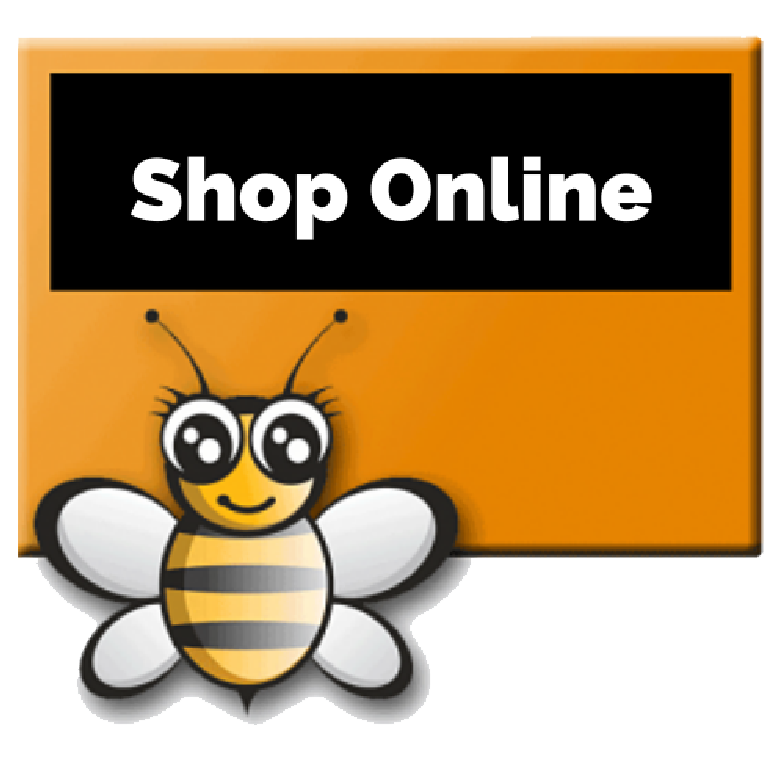 Australia Wide Beekeeping Supplies
As specialists in our field, Burnett Beekeeping Supplies are supplying apiarists across Australia with high standard beekeeping equipment to keep bees happy and loving their bee hives. Our products are now in demand as our reputation for quality is gaining momentum. Located just outside of Kingaroy in the heart of the beautiful South Burnett, we manufacture a range of products including:
Quality Hoop Pine Boxes
Frames
Clearer Boards
Lid Rim
Risers
Foundation
Bulk Orders Welcome
0427 946 614 or 0429 130 167