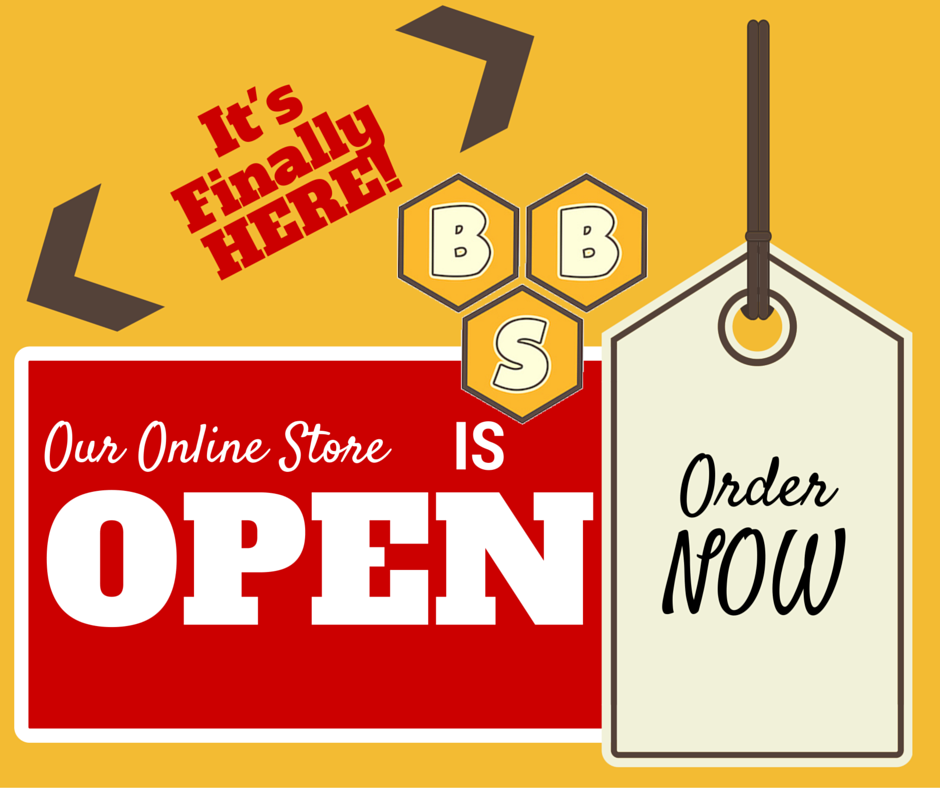 We've had a bit of a stop/start time of getting our shop online in 2016 but we're looking forward to getting this ironed out in 2017.
With a little help from more of our friends, we'll be looking at switching our shop on by the end of January. We may end up starting with an online catalogue and move to a full blown shopping experience but, either way, you'll be able to see our products online by then.
We're really keen to get the online shop going though because not only will you be able to buy online at any time, you'll also be able to view your past orders, change your contact details and even re-order regular items with the click of a button. We'll keep you in the loop and everyone will be notified when we're up and running.
Until next time.